Welcome to the website of
Shaiden Rogue
This is the official website of XXX adult actress and amateur video creator Shaiden Rogue. Maybe you already know me from my various XXX clips on Mydirtyhobby and Pornhub.
Here you can find everything about me as a person and about my work as a porn actress and amateur camgirl. You can reach my social media channels Instagram, Snapchat or Twitter with one simple click. If you have any questions or requests, don't hesitate to contact me and send me a message. If you want to make me happy, you can send me a little present via my Amazon wish list. I'm about to open my own online shop again soon. More on this soon.
Learn all interesting stuff from the world of porn, current offers and the latest facts about me.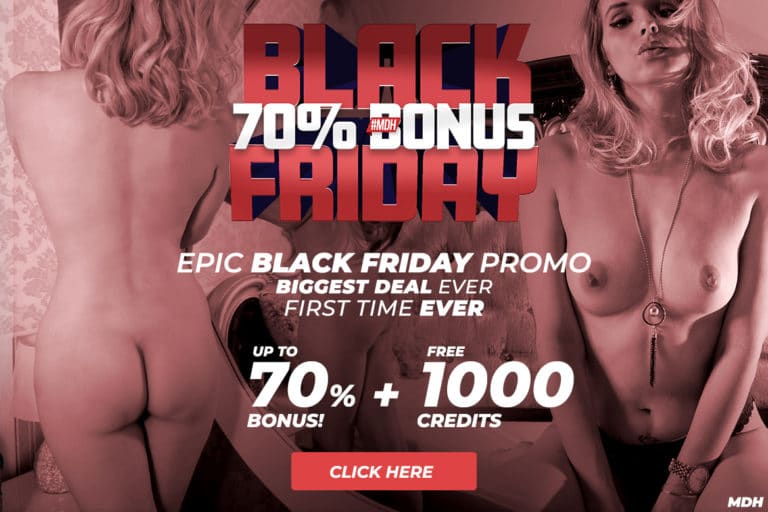 The best BLACK FRIDAY deal ever Lots of bargains, deals and rock-bottom prices "Black Friday" is celebrated in the USA
Jetzt lesen »
Activate private access now
Activate exclusive access now and gain from unbeatable price advantages and special offers. Shaiden Rogue porn streams, XXX picture galleries and amateur live webcam shows from German and internationally known erotic and porn girls. Let yourself be inspired by my inimitable and extremely hot deepthroat blowjobs. For a few years now I've been living out my wicked side on Mydirtyhobby.com and I often swallow big things. : P Please support me if you like my porn videos and your pants get tight! 😉 Register today and let's meet or you can download one of my awesome video clips. What are you waiting for? Are you still tensioning or are you already jerking off?