If I would have to describe myself in just a few words I'd say one of my biggest character traits is my positive approach on life. I always was fascinated by finding new parts of myself and evolve in a creative way.
I am not ashamed of what I'm doing and I'm wholeheartedly involved. That's why I'm so happy that my dearest people around me are having my back and give me the support I need to go my very own way!
I asked myself quite often how I would react if someone recognized me on the street. And I have to say: don't be shy and just say hello. That's a whole lot better than people talking behind my back.
…and to make sure you never will miss any of my updates follow me on social media and on Mydirtyhobby.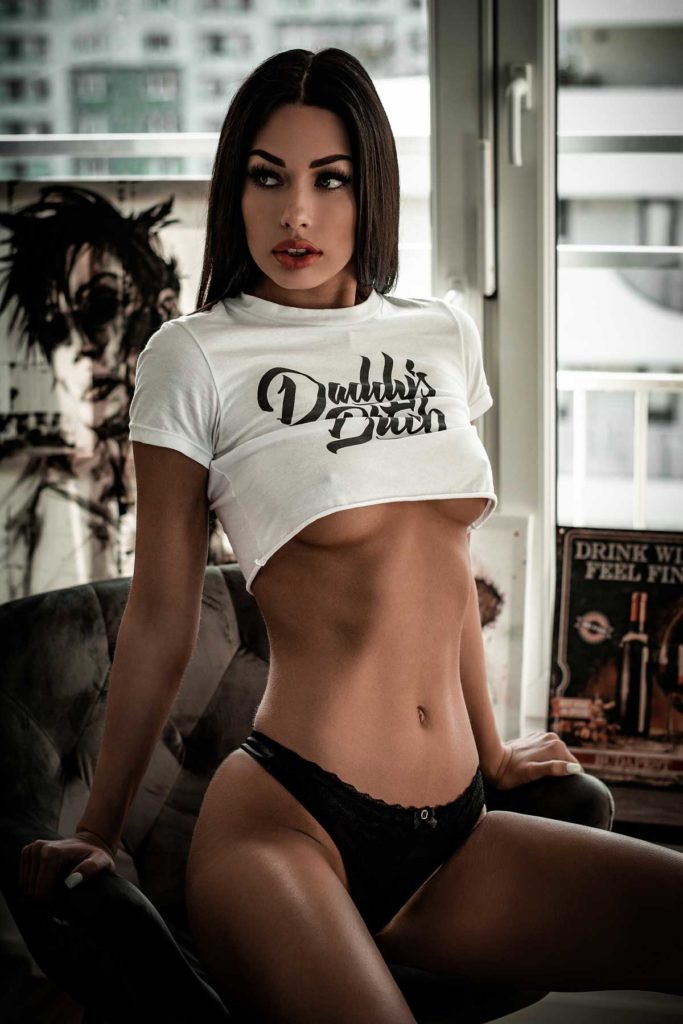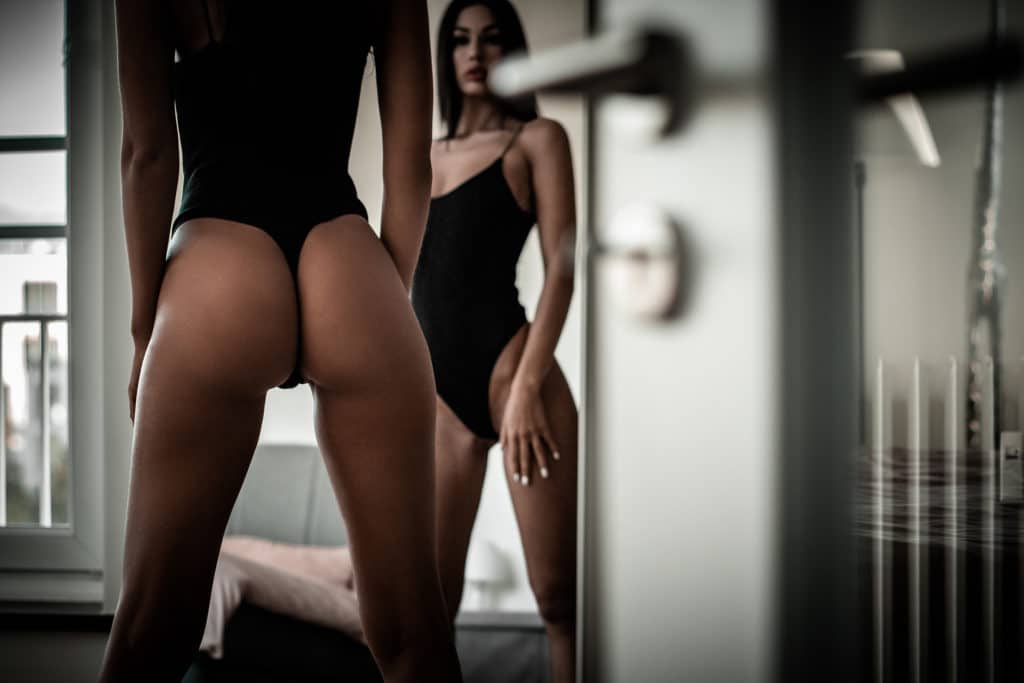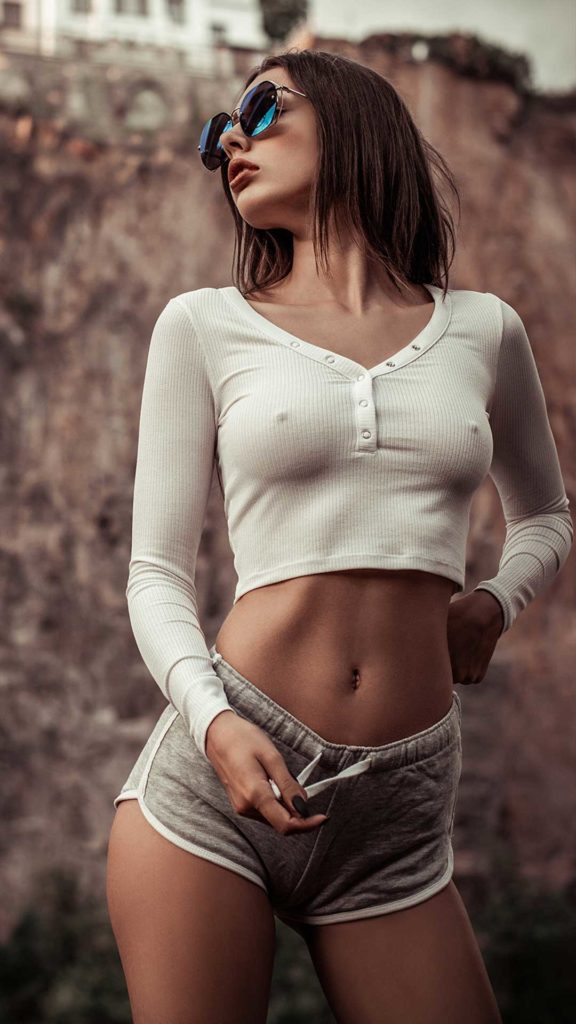 Du kennst mich noch nicht?
Wenn ich mich mit wenigen Worten beschreiben müsste, würde ich spontan sagen, dass eine meiner größten Charaktereigenschaften meine positive Lebenseinstellung ist. Ich war schon immer fasziniert davon, mich neu zu entdecken und kreativ zu entfalten. 
Ich schäme mich nicht für das, was ich tue und bin mit vollem Herzen dabei. Genau deshalb bin ich umso glücklicher, dass meine liebsten Menschen um mich herum voll hinter mir stehen und mich mit voller Kraft unterstützen meinen eigenen Weg zu gehen!
Ich habe mich oft gefragt, wie ich wohl reagieren würde, wenn mich auf der Straße jemand erkennen sollte. Dann kann ich euch nur sagen: scheut euch nicht, mich einfach anzuquatschen. Das ist mir tausendmal lieber als hinter meinem Rücken zu tuscheln.
…und damit Du wirklich gar nichts mehr verpasst, folge mir auf meinen Social Media Kanälen und bei MyDirtyHobby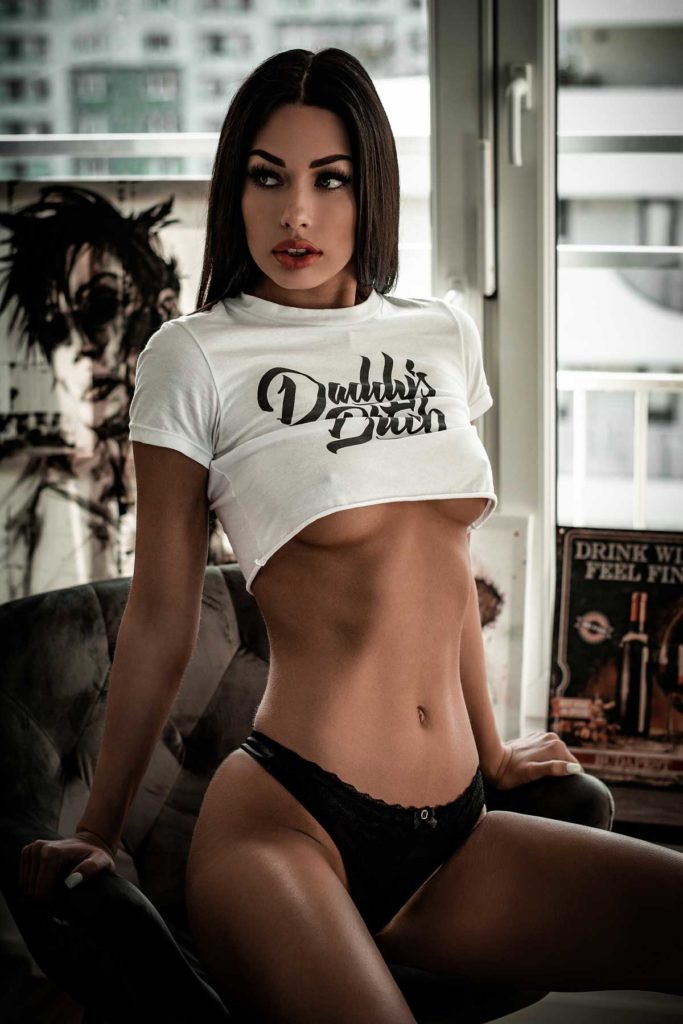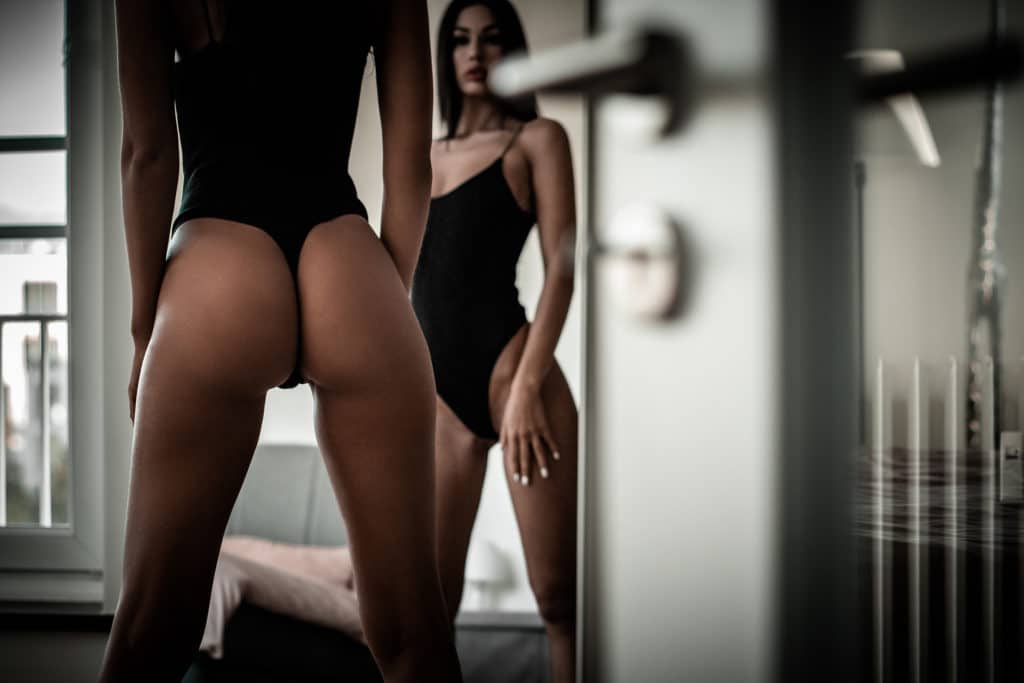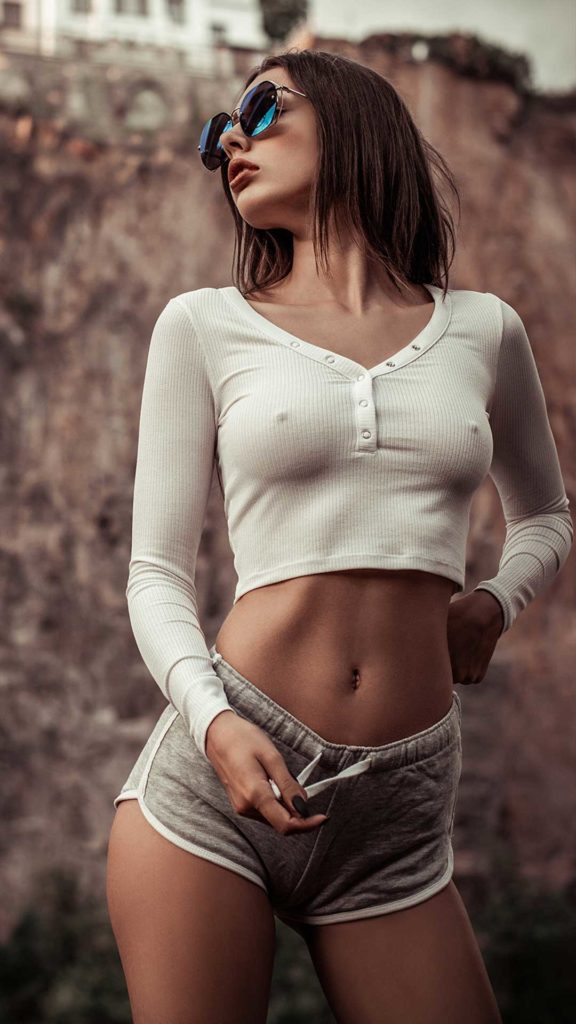 In german language only 🙁
Simply click on one of the preview pictures and the download will start automatically. All wallpapers are for free and you can save them on your mobile phone, tablet or PC.
1920×1200 (16:10), 1600×1200 (4:3), 1024×1024 (Tablet), 640×960 (Smartphone)